About - Voujon takes the very best of Indian cooking and mixes it with the contemporary style of today's modern restaurant. We have a vast knowledge of Indian cuisine and cooking styles to create the most mouth watering dishes to tempt any palette. At Voujon we use only the finest fresh ingredients in our cooking, we believe this enhances the dish to give that delicious distinctive taste.
OUR MISSION
A warm welcome from me – Forhad Rouf and a warm welcome to the finest Indian cuisine in Suffolk.
Voujon first opened it's doors on June 18th 2013, with a mission.
Food is our Passion; Service is our Obsession. From the first moment you walk in to the last moment you leave our team will strive to ensure a first class authentic dining experience.
 Food is our Passion; Service is our Obsession
Our chefs have drawn from their clever passion for food to create several contemporary and quite simply delectable dishes, ensuring the Voujon menu is a culinary triumph.
EXPERIENCE THE FINEST INDIAN CUISINE
Customer Reviews - We are extremely proud of our Customer reviews and strive to provide the very best in authentic Indian Cuisine. Please browse our customer reviews and perhaps add your own.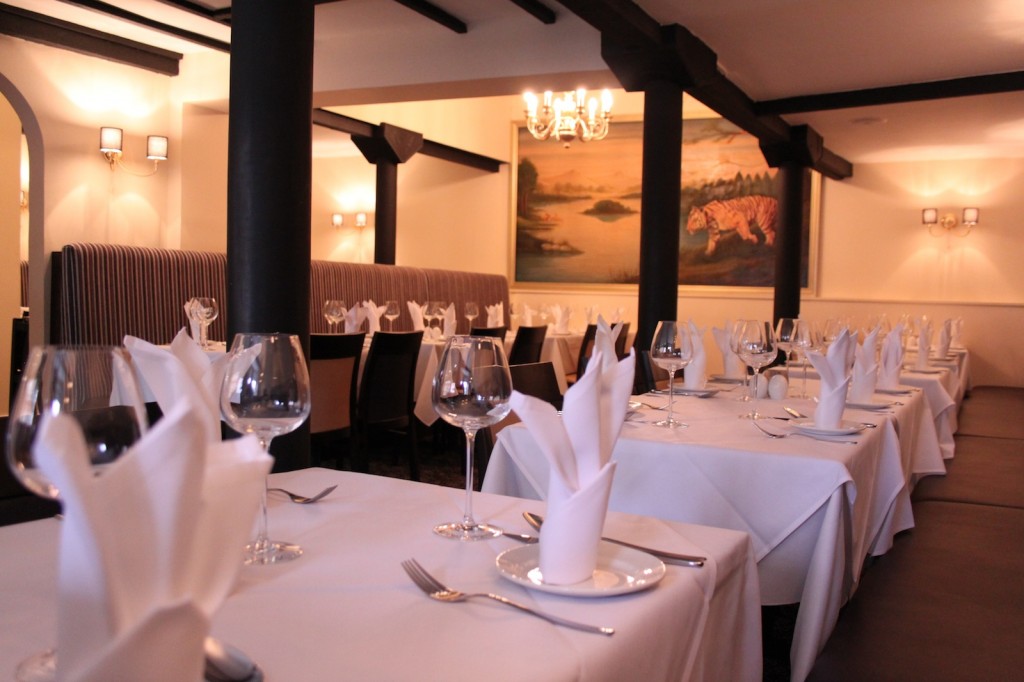 Contact - Voujon, Indian Cuisine in Bury St Edmunds Suffolk. Ranked #1 of 125 Restaurants in Bury St Edmunds on Trip Advisor.
FOR ALL RESERVATIONS PLEASE CALL 01284 488122
Email Us